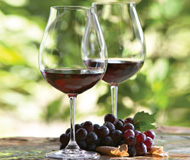 Your Private-Napa Wine Tour Driver prides itself in providing you quality services. Our specialty is being unique. Whether you only need a driver or require full luxury limousine service, our professional team is ready to serve… From the moment your private Napa Wine Tour Driver Chauffeur arrives, he is at your disposal. Your driver will provide you door-to-door service, eliminating parking hassle, valet and simply allowing you to relax and enjoy the convenience of having your experience.
If you're planning for a special occasion, such as a birthday celebration, anniversary, or for a graduation party, we can drastically reduce your cost of transportation by using the comfort of your own car or one of Our Vehicles! Even if you only wish to enjoy an evening at your local restaurant or entertainment venue, you can enjoy yourself to the max with the knowledge that we will be there to get you safely home at the end of your evening of fun. More importantly we are outside your venue and are there when you are ready to go home. No phoning for a cab service that doesn't show up on time. CALL NOW to reserve a Designated Driver or one of Our Vehicles!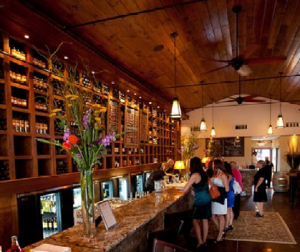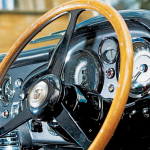 Don't Take a Chance, It's Not Worth It! Hire one of our professional chauffeurs for the evening, eliminate the risk of a DUI while at the same time relax, have fun and don't worry about the hassle of parking. A DUI could cost upwards of $10,000 or more… Your professional designated driver starts at $45/hr. Easy math their.