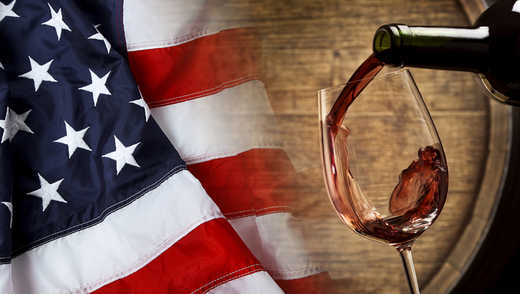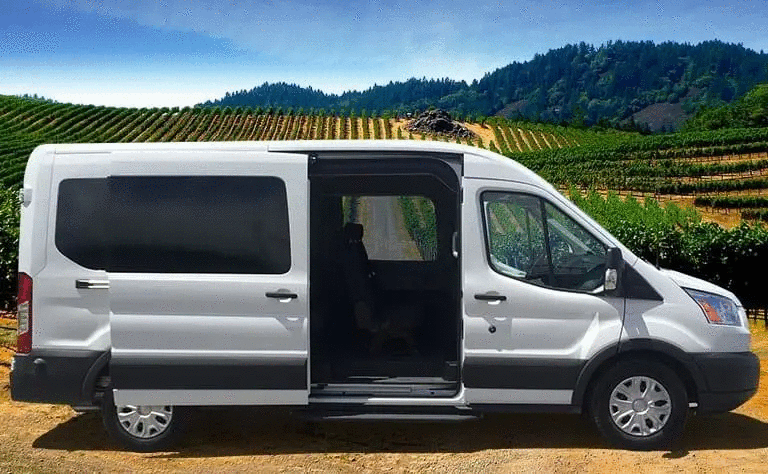 If you need a van that seats 9 of your guests max, then you came to the right place! We also can go to Sonoma County as well. We can do all the normal things that a Winery Tour company can do! We can plan your winery itinerary with lunch at a restaurant of  one of our great deli's in the Napa or Sonoma Valleys!
This is a unique vehicle. It is Sprinter like in the seating and this vehicle has Bluetooth, Karaoke with a screen and 2 microphones! We can even provide you with a little internet if you need it and the conditions are good in the area  we are in. We also have 4 cell phone charging ports. Just bring your cell phone cords! 
Our 9 person van is $110 an hour in Napa County and $115 an hour in Sonoma, Oakland & Sacramento!

. We also add 20% gratuity to all tours, which is standard in the industry! We can pick up in San Francisco City, Oakland & Sacramento. We have a flat fee of $200 for gas and driver wages to get there and back. 
We have a Ford Flex SUV and it is $80 an hour with a 6 hour minimum. $80 an  hour in Sonoma County. $35 in fuel.

Suggestion: Book early these are very popular vehicles! If you need any other kind of driving services and areas served please call 707-294-0007.
We have Karaoke on board the Transit Van. If you need other kinds of vehicles or just a driver only option let us know.