We have four passenger vehicles in order to best fit your needs: All by the hour services are continuous. Every vehicle is plus the driver. Pictures of cars below.
4 Person Chrysler 200 $50 an hour Napa only

6 Person Ford Explorer $65 an hour Napa or Sonoma

9 Person Ford Transit Van $80 an hour Napa or Sonoma
8 Person Lincoln TownCar Limousine Napa or Sonoma $75 an hour.
All vehicle services require a 6 hour minimum. For Sonoma County add gasoline of $25 to $50 dollars depending on where you are going.
We carry a bottle of water for everyone in the vehicle as well as lunch menus in case you get hungry. If you order lunch you can give us cash or your credit card and we will pick it up for you. Click here to book a Napa Driver Tour
or call us now at 707-294-0007. 20% added for Gratuity on all vehicles.

Chrysler 200 $50 an Hour Napa Only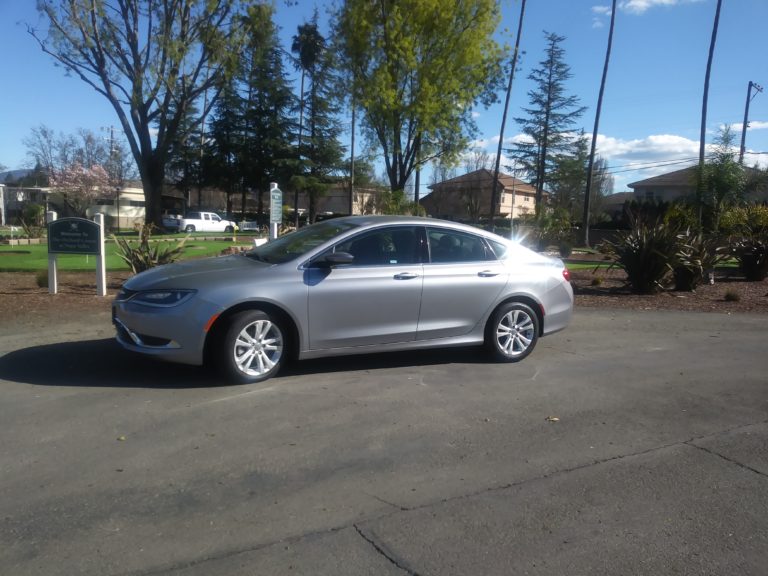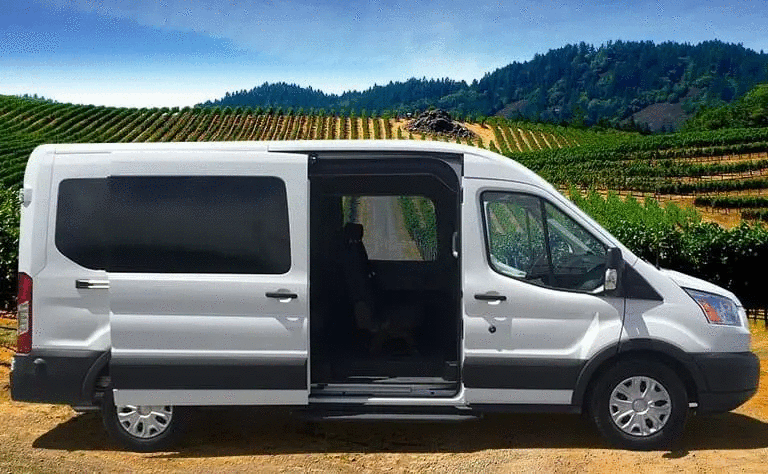 Ford Transit Van seats 9 guests. 80.00 an Hour Napa & Sonoma only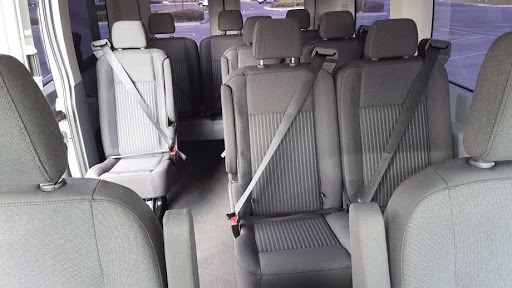 Seating Chart for For Transit Van above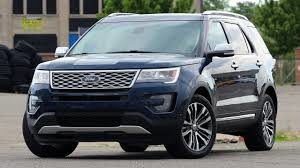 Ford Explorer seats 6 guests 65,00 Napa or Sonoma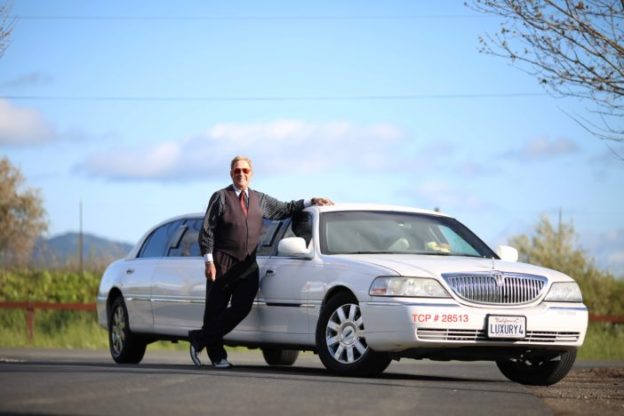 Lincoln Town Car Limousine $75 an Hour Seats 8 guests