Your own private driver, at your service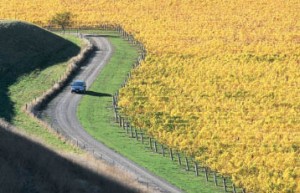 Your Personal Chauffeur on Demand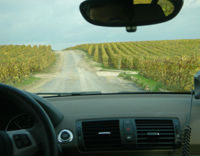 Your Personal Chauffeur drives you in your vehicle.
Chauffeurs-on-Call is one of our more popular
services
. It's like having your own private driver on call, but only having to pay for when you need one.
With our Personal Chauffeur service you receive the following:
Suited chauffeur or casual
Concierge Services
Last Minute Request
Priority Booking
Errand service
and more…

Why Use a Personal Chauffeur:
Relax and have fun
Saves you money
Less ostentatious than a limo
Safe and smart
Convenient
Efficient
Use a Personal Chauffeur For Work
Working Day Trips – Do you have a working day trip to/from San Francisco, Oakland or other surrounding areas. Have your Personal Chauffeur drive you in your car their while you remain productive during the trip. No airport hassle, No limo or cab expense. Your own car allows you to relax, work, perform conference calls and remain productive during your trip… And it is literally at your fingertips. No hailing a cab or waiting for one. 35/45 an hr. Travel time to where you are at may apply.